Falafel & Grill
1317 N Milwaukee Ave, Chicago, IL 60622
Order now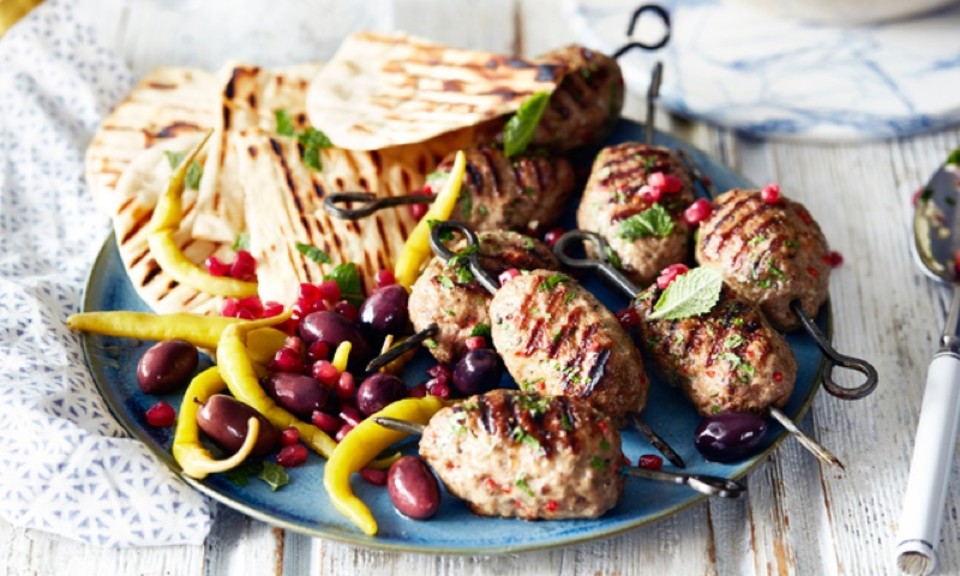 Lyndsay
We have loved this place since the day it opened and it has never disappointed. Always delicious, fresh, hot food delivered in half the estimated time!

I normally get the chicken shawarma plate, but this time I ordered the gyro plate. The meat was flavorful and tender, the rice was cooked perfectly, and the hummus is always the best.
jenni
food is consistently good. the rice is amazing. chicken shawarma sandwich is really good and a good portion for one person. one time they forgot my jerusalem salad, so they sent someone back to deliver it asap and also included a dessert in addition to correcting their mistake. i like that about them.
Manal
I would like to say thank you very much, you were over punctual, the delivery estimating time was 60-70 mins , and the delivery about 25 minutes only !!
I am happy when they arrived before sunset the time of IFTAR. Appreciated FALAFEL and GRILL
Eliza
Love this place! Hidden, unassuming gem that I don't want to share with you so you don't crowd it up but I will. Large portions, amazing hummus, slightly spicy. Meat Lover or Veg Head you'll be happy here :)
Jonathan
Love the food here. I've ordered several times from them, the delivery's always been fast and the food's always been tasty. Great prices for the portion sizes too. I highly recommend the beef shawarma.
Adam
The plates are huge, the food is great, pickup is best because you know it's fresh. The hot sauce is on another level, falafel actually crunchy, seasoned, and everything worth the $.
Ryan
Lentil Soup and Chicken Kabob Dinner was delicious! Food was flavorful and fresh tasting, well packaged, and on time. Also the kabob dinner was an huge proportion. My new favorite.
Lindsay
Fast and delicious! This is my new favorite Mediterranean place
Kara
My Thursday night go to. Same as usual :)
David
Food was amazing. Definitely going back
About us
Today

Delivery: 11:00 AM - 9:00 PM

Takeout: 11:00 AM - 9:00 PM

Delivery

Monday:

11:00 AM - 9:00 PM

Tuesday:

11:00 AM - 9:00 PM

Wednesday:

11:00 AM - 9:00 PM

Thursday:

11:00 AM - 9:00 PM

Friday:

11:00 AM - 9:00 PM

Saturday:

11:00 AM - 9:00 PM

Sunday:

11:00 AM - 9:00 PM

Takeout

Monday:

11:00 AM - 9:00 PM

Tuesday:

11:00 AM - 9:00 PM

Wednesday:

11:00 AM - 9:00 PM

Thursday:

11:00 AM - 9:00 PM

Friday:

11:00 AM - 9:00 PM

Saturday:

11:00 AM - 9:00 PM

Sunday:

11:00 AM - 8:00 PM